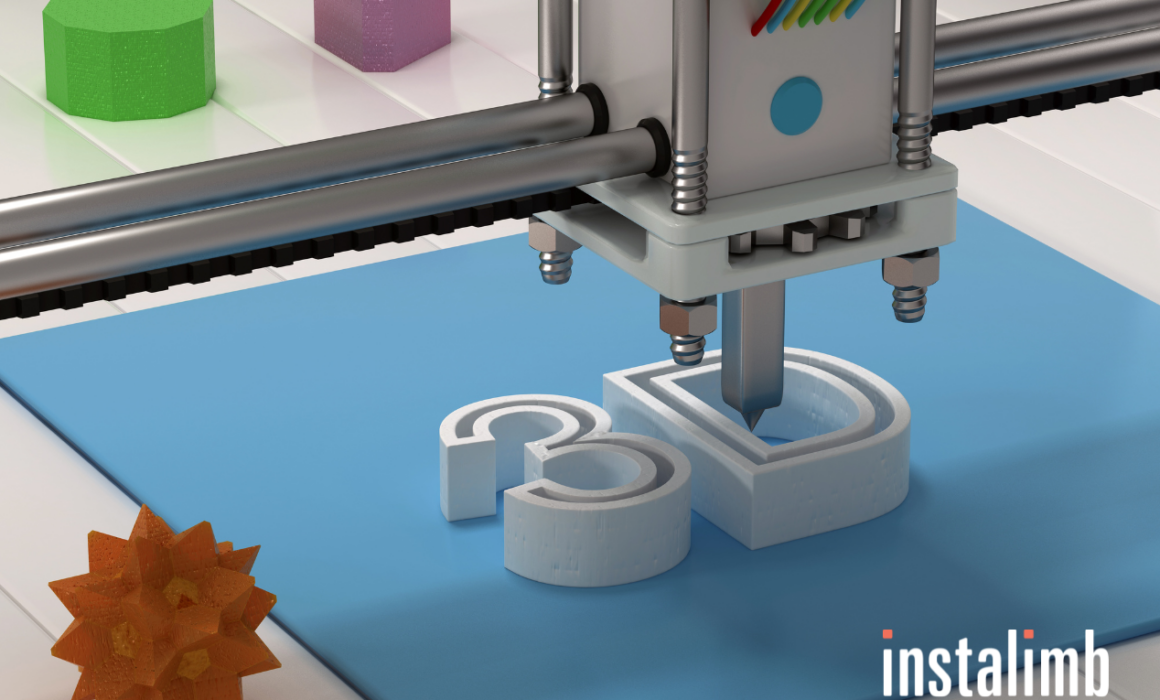 Greetings, curious minds! Have you ever thought how 3D printing can transform the comfort and suitability of artificial legs?
Let's dive into the remarkable realm of precision socket design.
1. Customization Like Never Before: To begin with, traditional methods often need lots of manual adjustments, which take time and might not make the prosthetic fit perfectly. But with 3D printing, we can make each socket just for you, matching the shape of your limb perfectly.
2. Getting the Measurements Right: Special machines called 3D scanners measure every detail of your limb. Also, this information helps us create a digital model of the socket that's based on your unique shape.
3. Precise Changes with Computers: Designers use special computer programs to make the socket fit even better. They can make tiny changes that make a big difference because it's all done on a computer.
4. Making it Better Step by Step: One great thing about 3D printing is that we can keep making the socket better. Designers can make changes based on your feedback until it fits perfectly and feels comfortable.
5. Choosing the Right Stuff: Additionally, 3D printing gives us many options for materials. We can pick the one that works best for you, whether it's a lightweight plastic or a super-strong composite material.
6. More Comfort, Less Discomfort: Also, thanks to 3D printing, sockets fit better and are more comfortable. You won't have to deal with the discomfort of a prosthetic that doesn't fit right!
Do you have queries left regarding 3D printing in prosthetics? Feel free to send us a message; we're all ears and eager to share knowledge!
Read more about Instalimb redefining the face of prosthetics and mobility here!
Moreover, If you're looking for a new artificial leg, interested in free consultation, confused if your socket is the right fit, finding the best Prosthetist, or any other queries – This is the time to reach out to us. Step it up with Instalimb – Contact us today!