As an amputee we go through a multitude of changes, it's up to us in the end on what things to keep constant and on what aspects to live life, then on. Mentioned below are a few aspects that we believe you should cater in order to create a safe and healthy environment for yourself!
1. Don't detach yourself from family and friends, know the importance of togetherness – Find time to meet and have a conversation with people who are there for you in this whole wide world. They are not just there to support you, but be with you in the good as well as bad times. Don't be afraid to reach out first.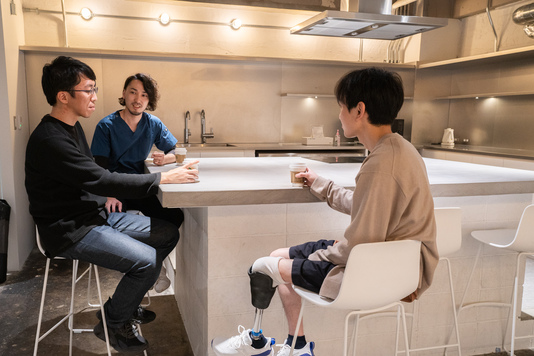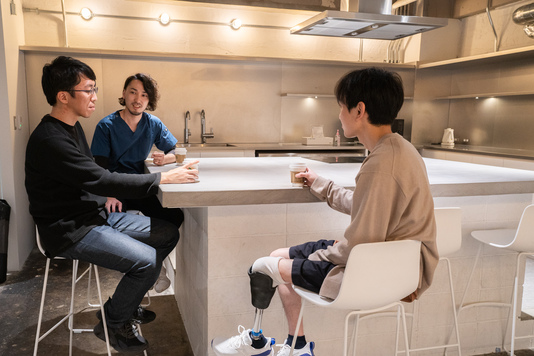 2. Let your support system flourish – For all-round rehabilitation you need a collective of friends, family, doctors, and therapists.
3. Focus on Post Amputation Rehabilitation – Trust your Doctors, Prosthetists, and Rehab Professionals. Adhere to the schedule to work on your recovery and achieve the highest possible mobility and ease. For below knee amputees and for above knee amputees – refer to these!
4. Seek Guidance – Never hide away your issues either mental or physical. Let professionals help you through the process. Reach us out!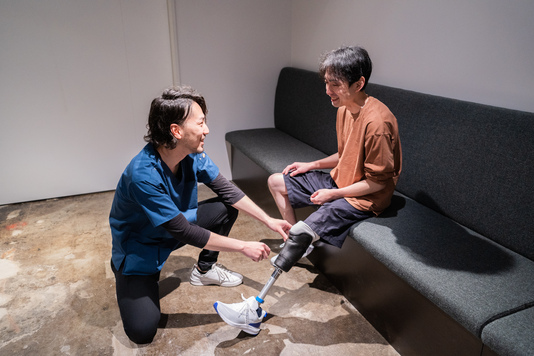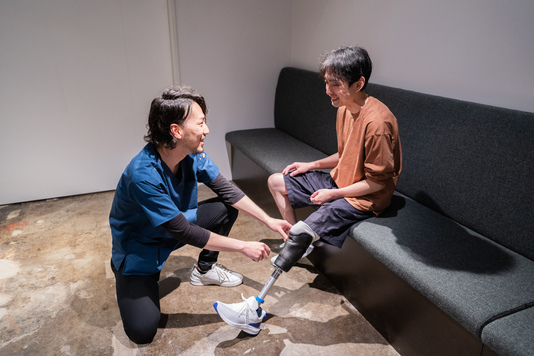 5. Find your own support group – Find people sailing in the same boat, fellow amputees and form an understanding to alleviate grief, pain, anger, and struggles, and welcome new achievements together.
6. Have a positive outlook in life – As a new amputee and the bundle of questions and doubts that surround you, it's really important that you focus on your future goals. Things may seem bleak at first, but with a positive attitude and the right guidance you can achieve all your goals. We're here to help you throughout.
For further queries you can reach out to us and we'll be there to guide you through-out. It's time to Step it up with Instalimb – Contact us today!