We know how confusing it gets as an amputee to find the huge pile of information you need, whether it is about your health, stump care, exercises, nutrition, motivation, and so on. Not to worry, because we at team Instalimb understand your plight. Here's a quick guide to address you issues in one go : 
Starting a new phase of your life can be scary, but we're here to guide you through every step – If you're a new amputee, click here!
Just had an amputation and was wondering how to actually take care of your amputated limb? – A must read guide to understanding limb and stump care
As an amputee we go through a multitude of changes, it's up to us in the end on what things to keep constant and on what aspects to live life, then on – Here's something you should know about Disability – It's just a state of mind! (Create a healthy environment for yourself)
Googling the easiest way to keep your stump healthy?  – Look no further : 
It's pretty common to get all confused on how to actually consume proper nutrition after amputation – So, here are top 10 ways to lead a healthy lifestyle after amputation!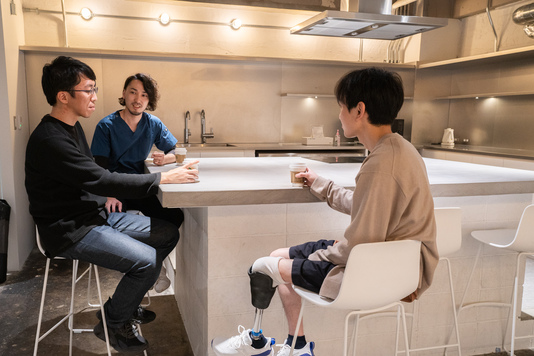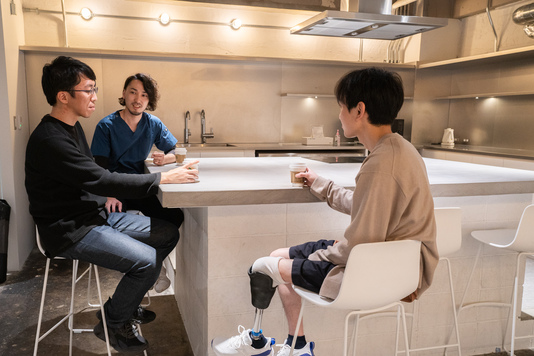 Are you a new Artificial leg user? – Don't skip these tips!
Is your socket feeling tight one day and loose the other? – It might be a sign of stump volume fluctuation. Take a look here to avoid the mistake you might make!
Despite taking the right care of your stump, are you still not comfortable with your socket? There might be signs of skin redness, scabs, instability, back pain – Analyse your socket by answering these questions and seeing the signs that your socket isn't the right one!
Being an Amputee and Prosthetic user you need to be on guard and do regular checks to prevent any mishap that might occur, don't ignore the warning signs. – Here is a quick guide for when to seek emergency medical attention and when to contact your PO.
Do you know about the only clinic that provides Free Test Socket Fitting? – So, don't miss out on a golden opportunity to get the best device for your stump. Read more about them here!
If you're looking for a new device, interested in free test fitting, confused if your socket is the right fit, or any other queries accordingly. – This is the time to reach out to us and try a test socket free of cost. Step it up with Instalimb – Contact us today!